Improve the appearance of your premises
We produce colorful textile diffusers with motives, since this makes them look cool!
More photos are available on our Flicker
Companies that produce sheet metal ducting don't offer the possibility of displaying a company logo or thematic photo. However, we like to look at the situation from a different perspective. Our textile coloring technology gives diffusers a new aesthetic dimension. This allows them to become an interesting part of every interior. We can create textile diffusers and ducting in any Pantone color, featuring any pattern, photo, image, logo or text, regardless of how complex these might be. The only limit is your imagination. We guarantee that the colors and images won't fade out even in case of regular washing.
What can we do?

Logos

Patterns

Images

Inscriptions

Special colors

Photos
How does it work?
1
FABRIC
We use stable fabric made of endless fibers.
2
SURFACE
The surface of the diffuser is smooth and provides the ideal conditions for the application of Prihoda ART.
3
TECHNOLOGY
We developed a system of even coloring with the supplier of the technology.
4
COLORS
The colors are imprinted deep into the fibers.
5
QUALITY
Not even frequent washing will affect the quality of the image or colors.
How much does it cost?
Our unique color system allows the creation of beautiful diffusers via a highly efficient method. There is no impact on the delivery date. The costs are acceptable. Pricing depends on the size of the image or graphics. You are welcome to contact us for further information.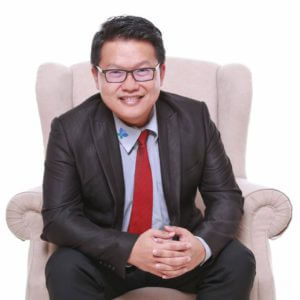 Our clients in Malaysia place emphasis on the appearance of inside areas in buildings, and Příhoda diffusers can perfectly meet all of their highly demanding requirements. We supply diffusers with unique patterns to mosques, schools and sports halls, as well as diffusers with special motives for various public buildings, diffusers with company logos for industrial plants etc. And the results are always worth it.
Lee Wee Pin, Prihoda Malaysia